Regent's Park Area Guide
From stucco-fronted, grand Nash properties with views over 400 acres of London's most refined parkland, to delightful mews homes, Regent's Park is as elegant and fashionable as ever — and located a short distance away from fashionable Marylebone and Regent's Street.
Regent's Park: a grand London icon
Regent's Park property is defined by the wide open spaces of the park itself, conceived by Prince George of Hanover at the start of the 19th Century as part of a sweeping architectural redesign that incorporates Regent's Street and Carlton Place. The grand housing surrounding the park was constructed by Nash and Burton, and is notable for its elegant, stuccoed terraces.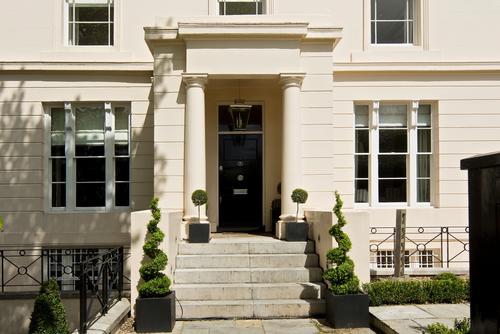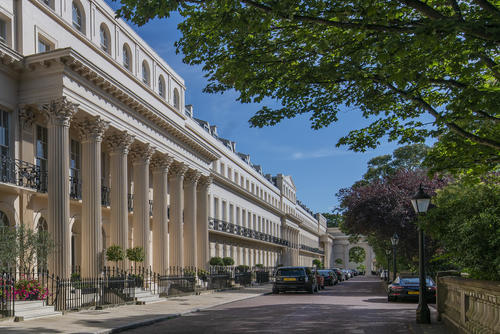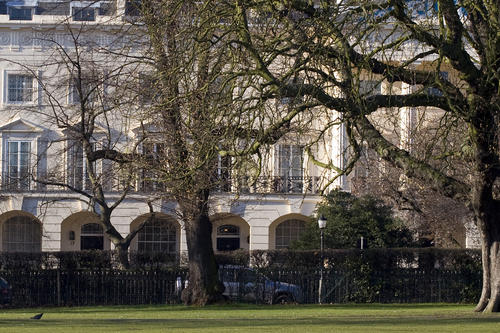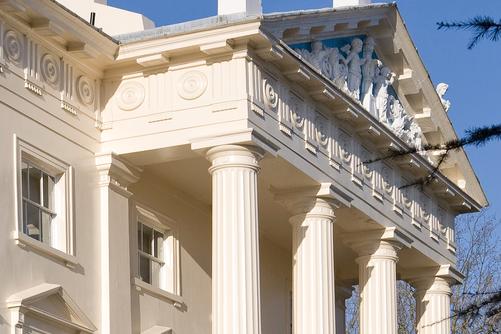 Apartments and Houses in Regent's Park
Today, Regent's Park property is a blend of original grand housing and apartments with mews homes, some notable modern blocks with views of the city, and charming terraced streets.
Regent's Park Attractions
Regent's Park has always been full of attractions. From the bucolic vistas of the park itself, including the boating lake and well-tended botanic paradise around St Mary's Gardens; to the child-friendly London Zoo and walks along the canal towpath, you'll find something for everyone. Sporting activity centres around the Hub, a sports centre in the northern sector of the park, where weekends are spent playing team sports on the generous grounds. Runners and cyclists can make their daily rounds of the park's 4.5 km perimeter route. The park hosts several events throughout the year, one particular event being the Frieze art fair.
Regent's Park Connections
Regent's Park underground station is on the Bakerloo Line, and the Circle Line station of Great Portland Street is also nearby. Baker Street connects you to the Bakerloo, Jubilee and Circle Line; nearby Marylebone and Euston provide overground connections; and high-speed connections to Europe are only a few minutes away at St Pancras.
Bustling Camden to the north-east provides ample entertainment, from restaurants to fashionable music venues. To the south, the West End beckons, including the shops of Oxford Street and Bond Street.

Speak to Ian Green
Ian Green founded Ian Green Residential in 2004 having worked for the previous fifteen years with another well-known agency within the area. He has spent his entire career specialising in the sales and acquisition of houses and apartments in the St John's Wood, Regent's Park and Little Venice areas of London. Realising that clients desired far more than high street agencies could offer and a more personal interaction, he set out to change the way the business was approached. Ian Green personally handles every aspect of marketing and the sale of all properties and prides himself on an extraordinary work ethic and confidentiality of his clients.
How much is my property worth?
Accurate, impartial house valuation gives you the means to make better property decisions.
Over £12 Billion pounds worth of property Sold
Ian Green Residential has sold and acquired in excess of £12 billion pounds worth of property on behalf of clients in St John's Wood, Little Venice and Regent's Park in the last 20 years. This has been achieved through a consistent, personalised approach, with bespoke property services that match the needs and requirements of our clients.
Find out more