Our track record is truly exceptional in the market. With over £12 billion pounds worth of property sold over 20 years in the St John's Wood, Little Venice and Regent's Park areas of North West London, Ian Green Residential offers you something truly special.
We are more than just estate agents in London. Our sole focus is the sale and acquisition of houses and apartments in our selective areas. This gives us a clear insight into the property market that no other agent can offer, and a network of personal contacts that makes our property service deliver more for clients.
We offer a highly personalised and discreet service, and are receptive to client requirements whether we are selling your property or acting for you in the purchase of a home.
If you seek an estate agent and property consultant for these districts of London, then Ian Green Residential will bring you better results, a personalised experience, and a more enjoyable transaction.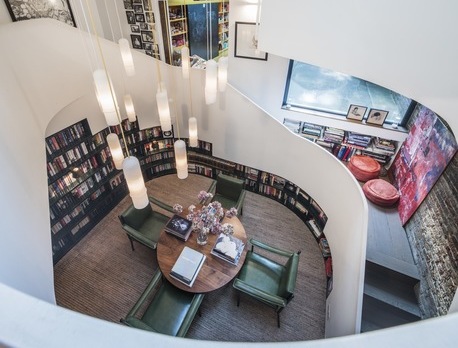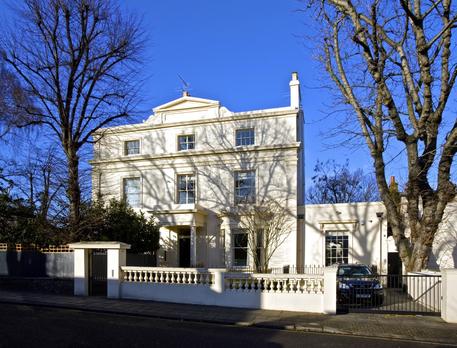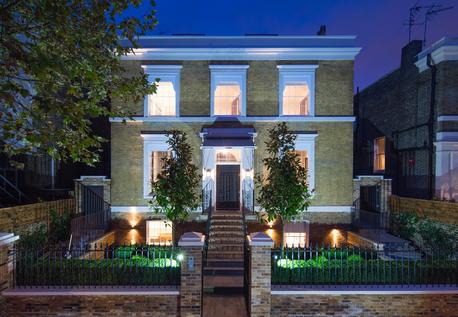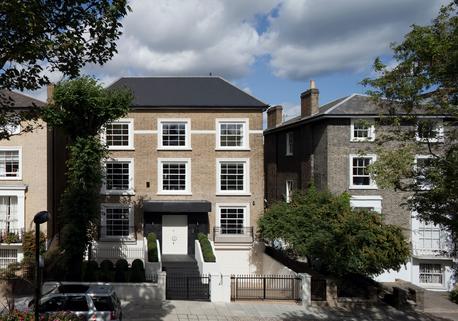 Speak to Ian Green
Ian Green founded Ian Green Residential in 2004 having worked for the previous fifteen years with another well-known agency within the area. He has spent his entire career specialising in the sales and acquisition of houses and apartments in the St John's Wood, Regent's Park and Little Venice areas of London. Realising that clients desired far more than high street agencies could offer and a more personal interaction, he set out to change the way the business was approached. Ian Green personally handles every aspect of marketing and the sale of all properties and prides himself on an extraordinary work ethic and confidentiality of his clients.
Testimonials
Hi Ian, I've been thinking about you and particularly how grateful I am that you found us a buyer...
Mrs G
Ian is the 'go to' agent for properties in Little Venice/Maida Vale. He very recently acted for us...
Sir & Lady A Henshaw
Lee, thank you and Ian for your patience and persistence in the sale of the house.
Mrs Karina Goncharova
VIEW ALL
Over £12 Billion pounds worth of property Sold
Ian Green Residential has sold and acquired in excess of £12 billion pounds worth of property on behalf of clients in St John's Wood, Little Venice and Regent's Park in the last 20 years. This has been achieved through a consistent, personalised approach, with bespoke property services that match the needs and requirements of our clients.
Find out more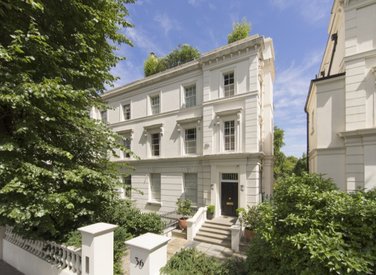 Find out how much your Property is worth
Our detailed knowledge and experience in the property markets of St John's Wood, Little Venice and Regent's Park makes us experts in property valuation.