Little Venice Area Guide
Famed for the Regent's canal and relaxed and cosmopolitan pace of life, Little Venice abounds with generous Regency properties making this district a perfect place to settle down.
Little Venice: tranquillity in a city haven
The attractions of Little Venice centre around the magnificent Regent's canal that crosses this charming area of north west London. Brightly-painted narrowboats putter along the waterways, with lush greenery on the banks and traffic-free towpaths making this district feel distinctly continental. The junction between the Grand Union and Regent's Canals makes gives this area a pleasingly laid-back atmosphere.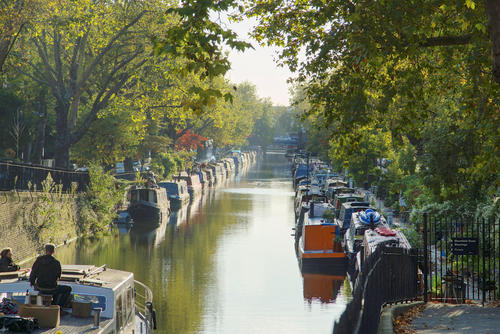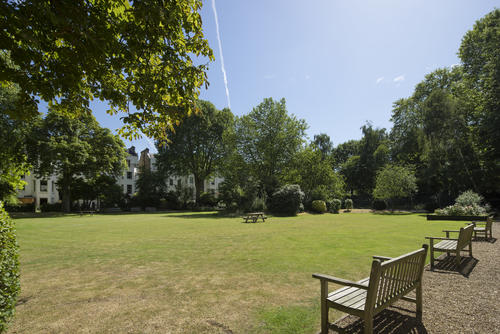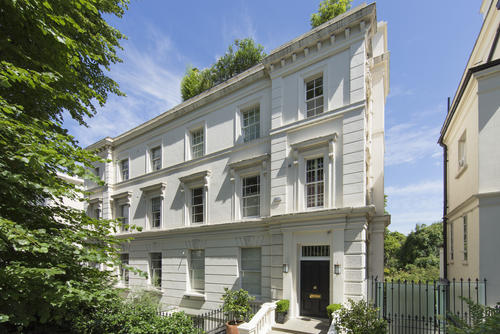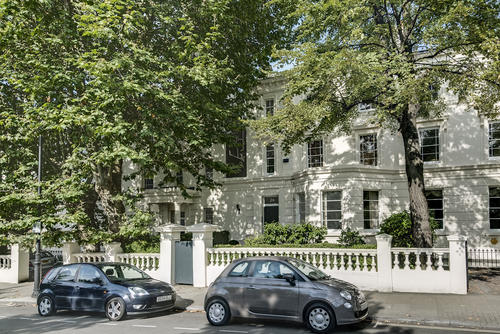 Apartments and Houses in Little Venice
The Little Venice property market is richly varied: there are the classic London-brick terraces, and white stuccoed houses over several storeys in tree-lined avenues — many having direct access to communal gardens solely for the residents directly behind them. Little Venice apartments are mainly found in the stuccoed buildings surrounding Clifton Road and Warrington Crescent or the Edwardian Mansion blocks within the area there are modern redevelopments and sympathetic new buildings along the basin towards Paddington.
Houseboats are increasingly popular, too, with more luxurious fittings and full amenities — a far cry from the working barges that once travelled the canals here!
There are many notable residents from the music business, film and theatre, making Little Venice a diverse and cosmopolitan area to live in.
Little Venice Attractions
Little Venice's attractions are popular with tourists, like cruising up to Camden Lock on riverboats, but there's plenty to keep locals happy. Restaurants and cafes throng around the canal side, while the shops and amenities of Paddington are a few minutes away.
Looking for things to do in Little Venice? We recommend the Waterside Café and The Summerhouse restaurant, Raoul's on Clifton Road is great for brunch or dinner, and there are lots of friendly pubs, too: The Warwick Castle, The Warrington and Prince Alfred to name just a few. A walk to Notting Hill along the towpath is a must if you fancy a little exercise, or visit the puppet theatre located on a barge. Every May, Little Venice hosts the canal cavalcade with many boats and festivities on display.
Little Venice connections
Little Venice is a short walk from Paddington, where you can hop on the Bakerloo, Circle, District and Hammersmith & City lines of the London Underground. Apart from the National Rail access to Great Western services, you'll also be able to find the TfL Crossrail to Heathrow.

Speak to Ian Green
Ian Green founded Ian Green Residential in 2004 having worked for the previous fifteen years with another well-known agency within the area. He has spent his entire career specialising in the sales and acquisition of houses and apartments in the St John's Wood, Regent's Park and Little Venice areas of London. Realising that clients desired far more than high street agencies could offer and a more personal interaction, he set out to change the way the business was approached. Ian Green personally handles every aspect of marketing and the sale of all properties and prides himself on an extraordinary work ethic and confidentiality of his clients.
How much is my property worth?
Accurate, impartial house valuation gives you the means to make better property decisions.
Over £12 Billion pounds worth of property Sold
Ian Green Residential has sold and acquired in excess of £12 billion pounds worth of property on behalf of clients in St John's Wood, Little Venice and Regent's Park in the last 20 years. This has been achieved through a consistent, personalised approach, with bespoke property services that match the needs and requirements of our clients.
Find out more