Back to all Blog
29 January 2019
Prime Resi Top 50 Boutique Estate Agencies London 2019
Prime Resi have now released their list of the top 50 Boutique Estate Agencies London 2019 and Ian Green Residential are proud to be in the top 20, yet again.
A great achievement taking into account what has been thrown at the property market over the last 12 months. Well done to all of our fellow agents on the list.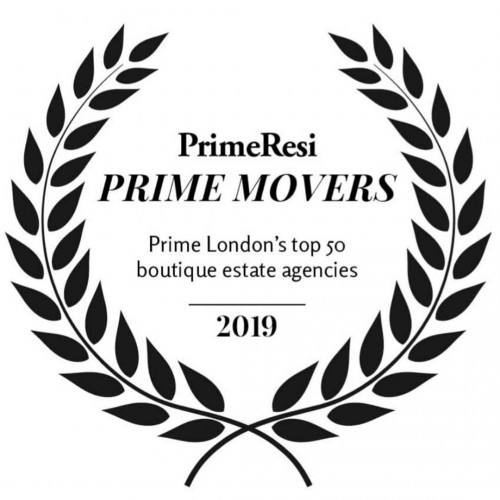 Property News and Blog
Read about our latest property news and get our regular property market updates from the team at Ian Green Residential, including specialist market news for Little Venice, Regent's Park and St John's Wood.
How much is my property worth?
Accurate, impartial house valuation gives you the means to make better property decisions.